Erica Felicella, Board President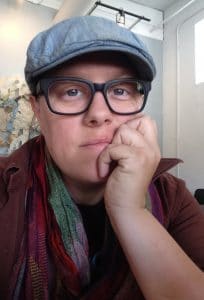 Erica Felicella is a practicing creative who moved here almost 20 year ago and lives in Oak Cliff. One of her great passions is the arts, culture and community in Dallas. She has worked as a commercial photographer, curator, organizer of events and programs and currently works with the Dallas-based non-profit The Cedars Union as their artist liaison. Her years of advocacy in Dallas have allowed her to form a great bond with the cultural community as a whole through the arts.
Her current artistic practice includes endurance-based performance, installation and new media works. Her years in photography have passed as she moved into the non-profit arts sector over a decade ago. Since then she has had the chance to connect and engage with people that connect with art and culture.
Marla Owen, Vice President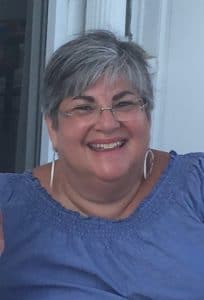 Marla Owen is the Director of the Fort Worth Community Arts Center. She joined the Art Center as the Business Development Manager in 2006 with over 20 years of marketing and advertising experience. Marla Graduated from Texas Tech University with a BFA in studio art. She and her husband live in Fort Worth with their dog Bentley.
Alyssa Hawkins-Heeter, Secretary & Grants

Alyssa Hawkins-Heeter is an artist who lives and works in Fort Worth, TX. She is an alum of Texas Christian University and UT Arlington. Working in the arts field for over ten years, she sees the importance of a healthy art community at every level. "Volunteering on the EASL Board of Directors is one way I feel I can serve my community, by helping those who enrich the arts in North Texas".
Aspen VanHooser, Treasurer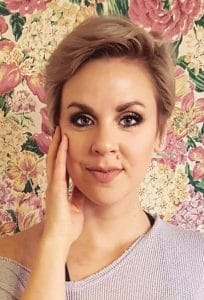 Aspen VanHooser is a Dallas based artist and illustrator specializing in corporate and commercial mixed media sculpture and installation. A UT Arlington graduate, she serves clients worldwide with Aspen VanHooser Studios, LLC, a paper goods + fine art company. Additionally, Aspen has been the lead Display Artist for Anthropologie & Co. since 2014.
Marilyn Jolly, Grants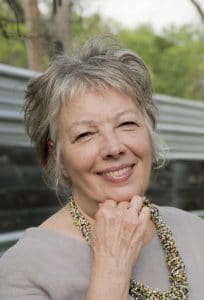 Marilyn Jolly lives in Dallas, Texas. She was born in Albuquerque, New Mexico. She earned her MFA in Painting at the University of Oklahoma and her BFA at the University of Science and Arts of Oklahoma. She recently retired as an Associate Professor of Painting at the University of Texas at Arlington, where she was the Painting program coordinator for 21 years. Her work has been exhibited in numerous regional, national and international exhibitions. Jolly's work has been included in the collections of the San Angelo Museum of Fine Arts; Capitol One Art Collection, Richmond, VA; The Belo Corporation, Dallas, TX; Southern Progress Corporation, Birmingham, AL; Mexic-Arte Museum, Austin, TX; Art Museum of South Texas, Corpus Christie, TX; and UT Arlington.
John Oakley, Social Media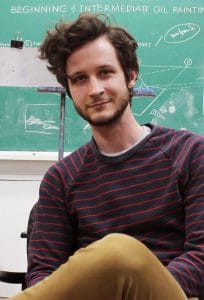 John Oakley, a Texas native, received his BA in Studio Art from Ouachita Baptist University. He is currently the Communications Manager for the local nonprofit Creative Arts Center of Dallas. He is the co-founder of ArtSkool, a free and open-to-the-public lecture series dedicated to educating the uninitiated in Contemporary Art. When not working on his own visual art, he can be found performing at Dallas Comedy House.
Christian Vasquez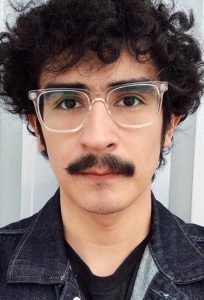 Christian Vasquez is a filmmaker and photographer with a body of work that shifts between documentaries revolving around social justice as well as narrative and commercial image-making. He graduated from the University of Texas at Arlington with a BFA in Art and Art History with an emphasis in Film and is also a graduate of Booker T Washington High School for the Performing and Visual Arts. His films have screened at Slamdance, South By Southwest, the Dallas International Film Festival, and the Austin Film Festival, and his work has been featured in D Magazine and The Dallas Morning News.
Kenda North, Board Emeritus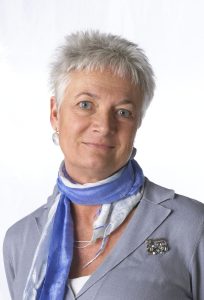 Kenda North resides in Dallas and is professor of photography at UT Arlington where she has taught since 1989. She received her MFA from the Visual Studies Workshop (University of Buffalo). Her artwork is represented by Craighead Green Gallery in Dallas. She has had over fifty one-person exhibitions (national and international) and participated in hundreds of juried group exhibitions since 1977 and her work is in the public collections of over fifty museum and gallery collections. She has been a volunteer and advocate for the arts and education in Dallas since moving to the area in 1989.